Porsche CSR2
Porsche is a well-known brand in the mobile game CSR Racing 2. In the game, Porsche offers a selection of models known for performance and style. From sporty coupes to luxurious sedans, each car features unique characteristics and lets players showcase their own style.
One of the most sought-after models is a super sports car known for its excellent acceleration and top speed. In CSR2, the model requires a lot of skill and precision and is one of the faster cars in the game.
Another sought-after model is a classic, which is known for its unique design and impressive performance. It is a real eye-catcher in CSR2 and offers players the opportunity to expand their collection with a piece of automotive history.
Tuning and upgrading cars can be achieved by winning races and collecting parts. Players can thus customise their cars and improve their performance.
In summary, Porsche in CSR Racing 2 is a brand that excites players. Each car is unique and offers players the opportunity to express their own style and expand their collection. Whether you are looking for speed, elegance or nostalgia, there is something for everyone.
About Porsche
Porsche stands for performance, style and elegance. As one of the most famous automotive brands in the world, it impresses with its breathtaking cars and their unparalleled performance.
One of the most famous models is the 911, a super sports car with an impressive history that has been in production for over 50 years. The 911 is known for its unique shape, exceptional handling and incredible performance.
Another well-known model is the Panamera, a luxurious sedan that offers a unique combination of style, performance and comfort. This car is the perfect choice for anyone looking for a luxurious and sporty driving machine.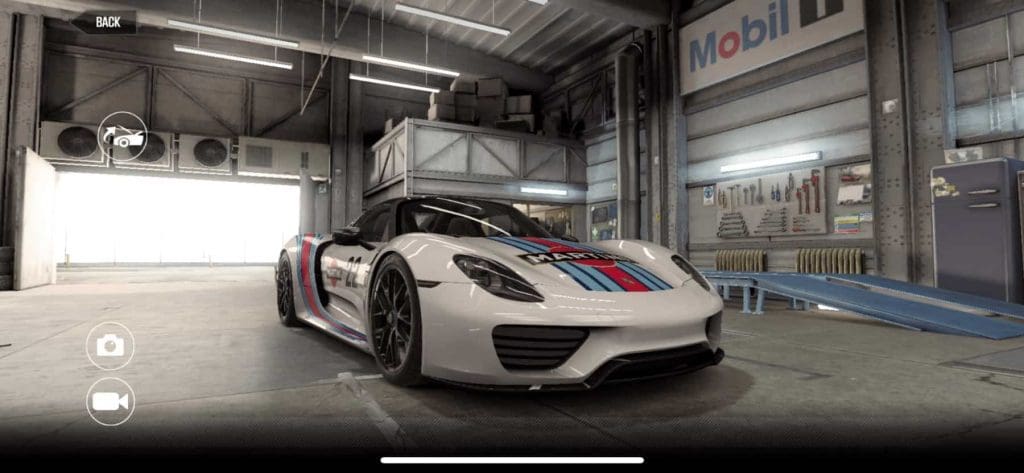 The Manufacturer from Zuffenhausen also has a long history in motorsport, with successful entries in races such as the 24 Hours of Le Mans. They are known for its innovative engineering and commitment to performance, making it a brand that every car enthusiast admires.
Overall, it is a brand known for its outstanding cars and unparalleled performance. Whether you are looking for speed, elegance or a combination of both, they have something to offer that will excite everyone. A ride in a Porsche is an unforgettable experience that every car enthusiast should experience once.
More about Porsche
Porsche CSR2, all Cars listed on csr2racers.com