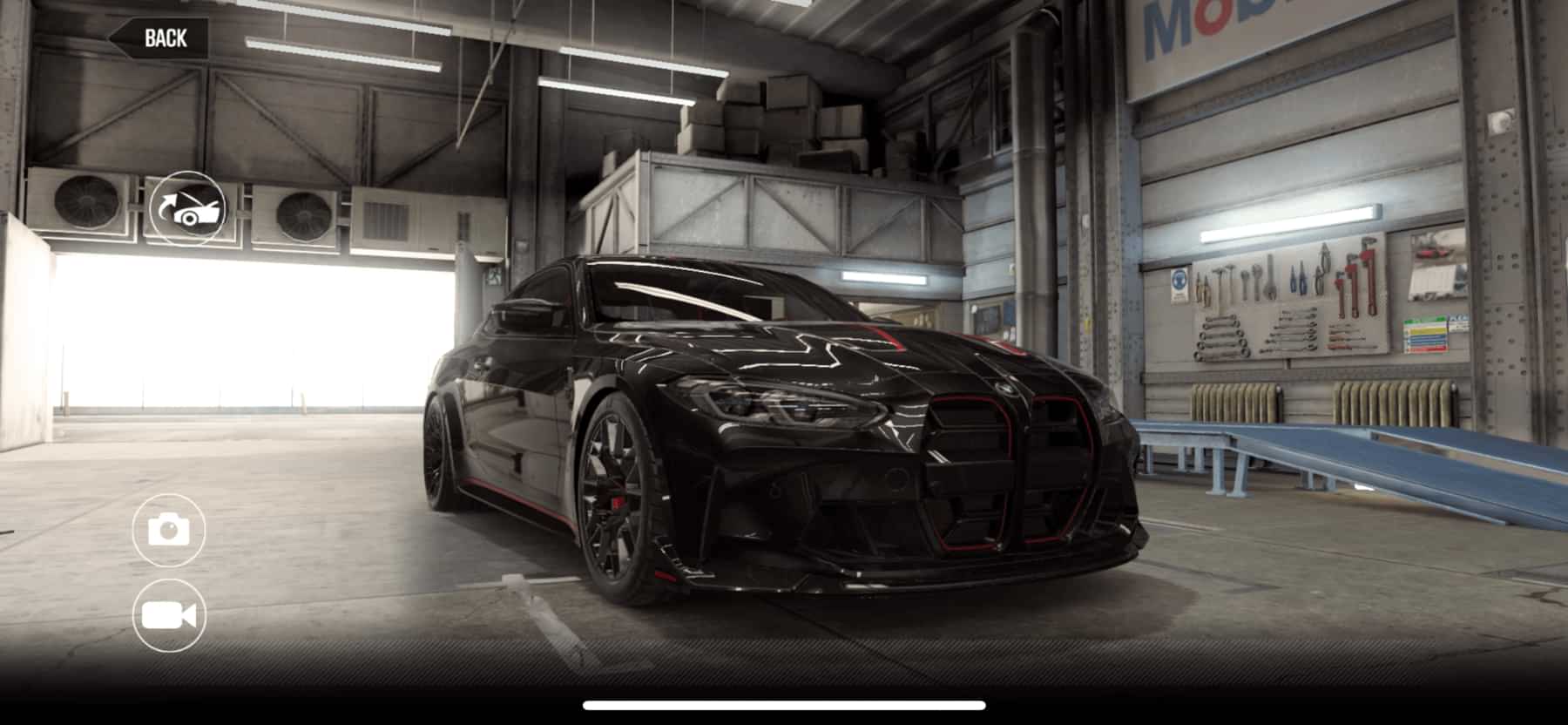 BMW G82 M4 CSL CSR2 Prestige Cup Car SEASON 189
CSR2 BEGINNERS

GUIDE
Right from the very beginning. Master the Shax story and Tempest challenges with the maximum ease.
TIMES TO

BEAT
All the times you need to beat. Starting with Regulation Races up to all the Tempest Challenges.
PRESTIGE CUP UP TO 192
Prestige Cup Car for every CSR2 Season. Be prepared for the Prestige Cup with all Tunes & Shift Patterns
Explore all the CSR2 Cars

CSR2 ShowDownS up to SEASON 189
CSR2 ShowDown Events are Live Racing Events in CSR2. ShowDown Events are currently the most effective Source for Elite Parts.
Championship SHowDOWN
The Nissan KCR Japan GT-R R35 will dominate the CSR2 Championship ShowDown of Season 185
Elite SHowDOWN
The Nissan Silvia Spec R S15 at Elite Lvl 35 will dominate the CSR2 Elite ShowDown of Season 189