Ferrari CSR2
Ferrari is a world-famous car manufacturer from Italy, whose vehicles are known for their impressive speed and distinctive design. In CSR2, one of the world's most popular mobile racing games, Ferrari is also an important brand. Players can choose from a selection of models and participate in exciting races.
A special Ferrari highlight in CSR2 is the SF90 Stradale, the company's first plug-in hybrid model. It has a 4-liter V8 engine and three electric motors that together generate 986 hp. In the game, you can admire this supercar on the road or on the race track.
Another popular model is the 812 Superfast, a flagship model with a 6.5-liter V12 engine that can reach a top speed of over 340 km/h. It's a true monster on four wheels, and in CSR2 it delights players with its impressive performance.
They also have a long history in racing, and some of the company's most famous race cars are also available in CSR2, including the 250 GTO. Players can compete against other players in these racers and prove their skills on the track.
In addition to the racing fun, CSR2 also offers a variety of personalization options for the cars. Players can customize the colors and designs of their Ferrari to show their own personal style. This makes the game even more interactive and allows players to customize their cars to their liking.
Overall, Ferrari in CSR2 is a valuable addition to the game that will appeal to car enthusiasts and fans of the Italian sports car manufacturer alike. The combination of impressive performance, personal customizability and racing fun makes CSR2 an unforgettable experience.
About FErrari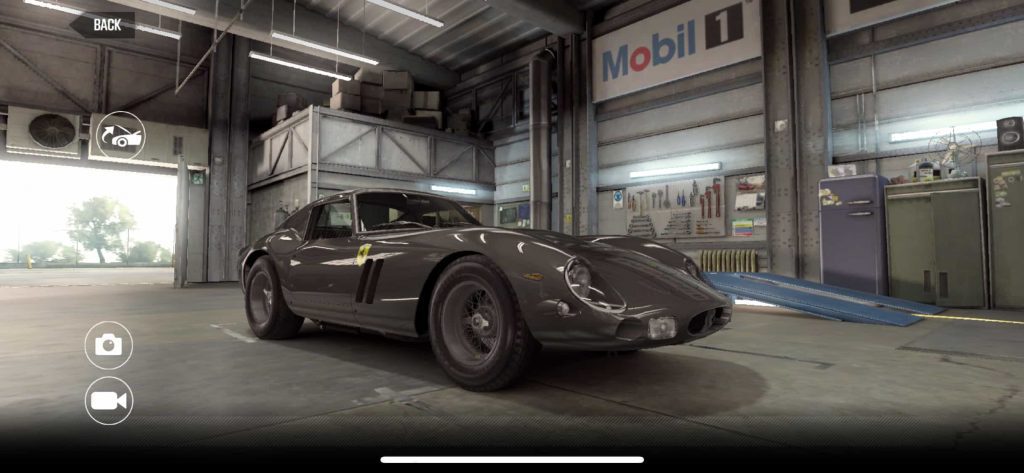 Ferrari is an iconic Italian automaker, known for producing some of the world's most prestigious and high-performance sports cars. One of their most recognizable models is the Enzo, a limited-production supercar that was first introduced in 2002.
The Enzo was designed to pay homage to the company's founder, Enzo Ferrari, and was equipped with state-of-the-art technology and engineering to deliver exceptional performance and handling. It featured a 6.0-liter V12 engine that produced 660 horsepower, and was capable of reaching speeds of over 220 mph. The car's aerodynamic design, advanced suspension system, and lightweight carbon fiber body also made it a favorite among driving enthusiasts.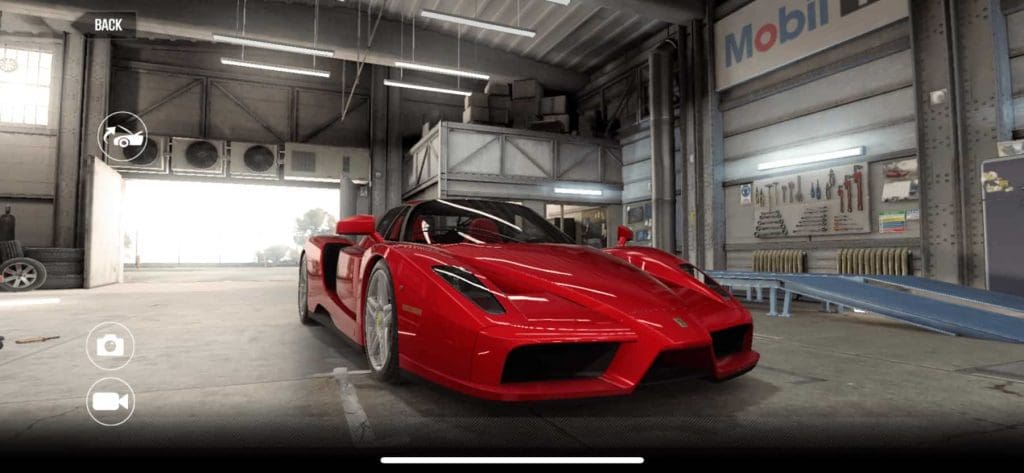 The Enzo's rarity and performance capabilities have made it highly sought after by collectors and car enthusiasts. Only 400 units of the Enzo were produced, making it one of the most exclusive and sought-after models. Its unique design, high-performance engineering, and limited availability have helped establish the Enzo as a symbol of automotive excellence and one of the most desirable sports cars of all time.
Despite being over a decade old, the Enzo remains a popular model among car enthusiasts and continues to command high prices at auction. Its reputation as a high-performance, technologically advanced, and rare supercar has helped establish it as a classic in the automotive world, and a testament to Ferrari's commitment to producing some of the world's finest sports cars.
More about Ferrari
Ferrari CSR2, all Cars listed on csr2racers.com