Chevrolet CSR2
Chevrolet is one of the most famous car brands included in the mobile racing game CSR2. The game, developed by NaturalMotion Games, is a drag racing game in which players compete against each other to see who has the fastest car.
In CSR Racing, you can drive different models of Chevy, including the Stingray, Camaro ZL1 and Silverado 1500. The cars are recreated in detail in the game and have unique performance features that allow players to customize and tune their cars to improve their racing performance.
The game has a large fan base and is known for its realistic graphics and fun gameplay. Chevrolet is a well-known brand in CSR Racing and many players appreciate the possibility of driving and tuning some of their well-known models.
About Chevrolet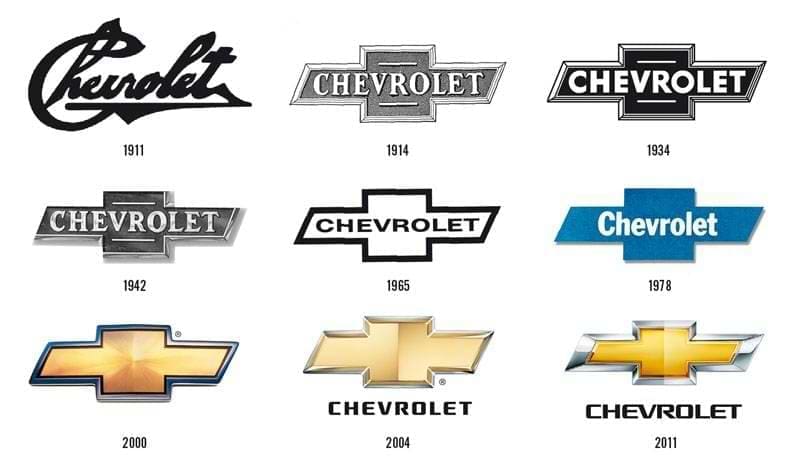 Chevrolet is an American automobile brand that is part of General Motors. The brand is best known for its sports cars, especially the Corvette. The Corvette is an iconic American automobile and one of the most famous sports car models in the world. Since its introduction in 1953, the Corvette has been redesigned and improved over the years to meet the demands of modern drivers.
It is also known for its pickups and off-road vehicles, such as the Silverado and Tahoe, as well as its electric vehicles, such as the Bolt EV. In addition, Chevrolet has also produced a number of family cars, including the Impala and Malibu.
Overall, Chevrolet is an important part of the automotive industry with a long history and a wide range of different types of vehicles. With a focus on innovation and sustainability, Chevy continues to be one of the leading automakers in the world.
More about Chevy
Chevy CSR2, all Cars listed on csr2racers.com