Aston Martin CSR2
Aston Martin, a name that resonates with timeless elegance, refined luxury, and a legacy of automotive excellence. This British automaker, established in 1913, has earned its place in the pantheon of elite car manufacturers, defining what it means to combine performance, sophistication, and breathtaking beauty. In this article, we embark on a mesmerizing journey through the world of Aston Martin, exploring the brand's storied history, its iconic models, and the artistry that sets it apart in the realm of automotive craftsmanship.
A Glimpse into the Past
The roots of Aston can be traced back to the vision of Lionel Martin and Robert Bamford, who founded the company with a simple yet profound goal: to create a car that was as engaging to drive as it was satisfying to behold. This founding ethos has remained a guiding principle throughout the brand's history.
Over the decades, Aston has been celebrated for its exquisite handcrafted automobiles, which have become synonymous with luxury and performance. One of the most iconic moments in the company's history came in 1964 when the Aston Martin DB5 made its debut in the James Bond film, "Goldfinger." The car's sophisticated design and innovative gadgets transformed it into a global symbol of elegance and sophistication.
The Art of Design
Aston Martin's design philosophy is grounded in the belief that a truly remarkable car must be a harmonious fusion of form and function. Every Aston Martin vehicle is a testament to the art of design, with an emphasis on clean lines, aerodynamic efficiency, and a timeless aesthetic. The iconic front grille, a symbol of luxury and power, graces every Aston Martin model, and it is complemented by sleek LED headlights, signature side strakes, and a graceful silhouette.
The brand's commitment to craftsmanship is evident in the meticulous detailing and hand-finishing of each car's interior. Aston Martin's bespoke "Q by Aston Martin" service allows owners to personalize their vehicles, choosing from a wide array of materials, colors, and finishes to create a one-of-a-kind masterpiece. From the hand-stitched leather seats to the hand-polished wood veneers, every element of the interior is carefully crafted to provide an ambiance of unmatched luxury.
About Aston Martin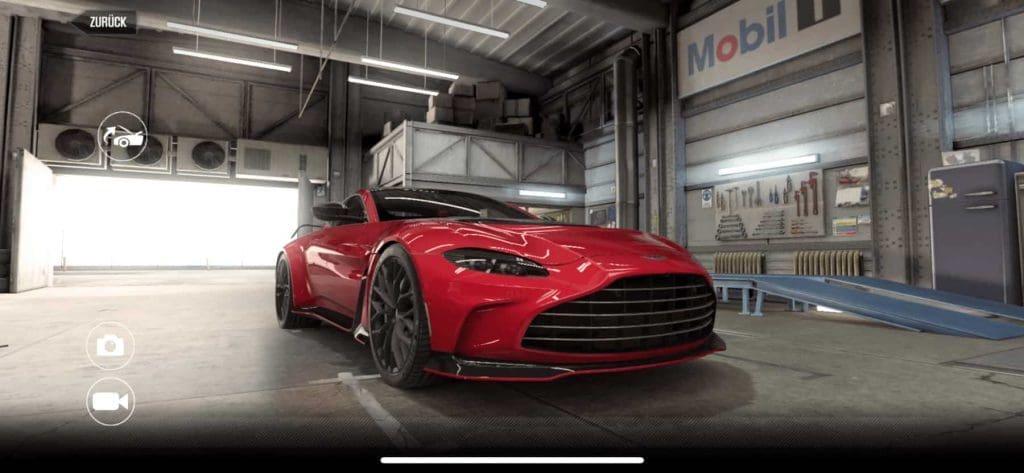 Performance Excellence
Aston is not only about aesthetics; it's equally renowned for delivering outstanding performance and exhilarating driving experiences. The heart of every Aston Martin is its engine, and the brand has consistently introduced powerful powertrains that complement its iconic design.
The Vantage, for instance, boasts a potent twin-turbocharged V8 engine that delivers 503 horsepower and 505 lb-ft of torque. This exceptional power allows the Vantage to accelerate from 0 to 60 mph in just 3.6 seconds, ensuring a thrilling and engaging drive.
For those seeking a grand touring experience, the DB11 offers a V8 or V12 engine that propels it to incredible speeds while providing a comfortable and luxurious ride. The DB11's twin-turbo V12 engine, delivering 630 horsepower, offers relentless power and impressive refinement.
The DBS Superleggera represents the pinnacle of the brand's performance prowess. With a 5.2-liter twin-turbocharged V12 engine that produces a staggering 715 horsepower and 664 lb-ft of torque, the DBS Superleggera is capable of reaching a top speed of 211 mph. This supercar combines exhilaration and luxury in a mesmerizing package that leaves an indelible mark on the road.
A Vision for the Future
Aston Martin has always had an eye on the future while staying true to its heritage and traditions. The brand has embarked on an exciting journey into the realm of electrification, with the Aston Martin DBX, an all-electric luxury SUV, as one of its pioneering endeavors. This model, combining the signature elegance and performance of Aston Martin with eco-conscious technology, showcases the brand's commitment to innovation and sustainability.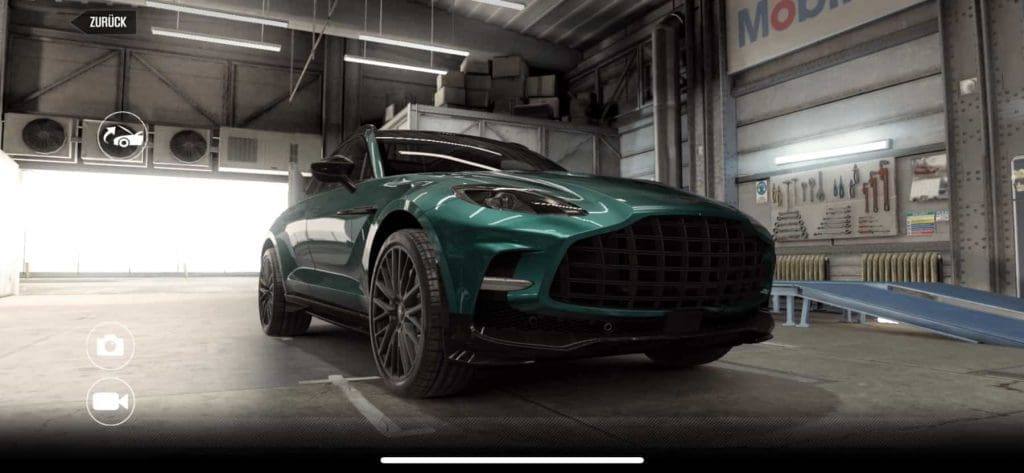 Aston is more than a car manufacturer; it's a symbol of excellence, an embodiment of elegance, and a source of pure automotive artistry. The brand's rich history, commitment to design, and dedication to performance have created a legacy that is celebrated by enthusiasts and admired by connoisseurs around the world.
From the timeless beauty of the DB5, made famous by James Bond, to the modern marvels of the Vantage, DB11, and DBS Superleggera, Aston Martin has consistently pushed the boundaries of luxury and performance. It's a brand that captures the essence of sophistication and adventure, offering an exquisite marriage of art and engineering.
As Aston sets its sights on an electrified future, the brand continues to redefine what it means to be at the forefront of luxury and performance. The journey of Aston Martin is not just a story of a car; it's a testament to the enduring allure of a brand that has remained steadfast in its commitment to crafting some of the world's most mesmerizing and breathtaking automobiles.
More about Aston Martin
Aston Martin CSR2, all Cars listed on csr2racers.com