BMW CSR2
BMW has a long history in car manufacturing and is known for its innovative and luxurious vehicles. In the mobile gaming world, the Bavarian manufacturer also has a strong presence, especially in the popular game "CSR Racing 2".
In CSR2, players can buy BMW vehicles and participate in races with them. The models available in the game include both classic and current models, including the M3 E30, the M4 GTS and the M8. Each vehicle has its own strengths and weaknesses, and players can tune them to improve their performance.
Overall, BMW is a major player in CSR2, and the company uses the game as a platform to build its brand awareness and strengthen its relationship with players. Their vehicles are attractive options for players looking for strong and fast cars, and the company remains an integral part of the game.
In any game, it is important to maintain a connection with players, and BMW has done a great job in CSR2 by strengthening its brand awareness and building its relationship with players. Players appreciate the cars and the brand itself remains an important part of the gaming community.
About BMW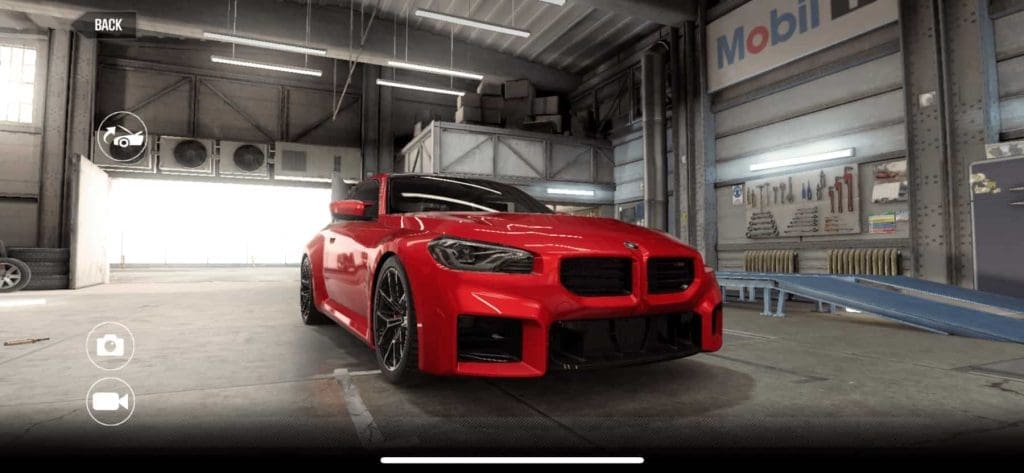 Leading car manufacturer BMW has made a name for itself by producing high-quality, luxurious vehicles. Since its founding in 1916, the company has won a multitude of innovation awards and made its brand synonymous with quality and technology.
The company has a long history in automotive engineering and is known for its advanced technologies and commitment to sustainability. From electric vehicles to advanced safety systems, it has continued to surprise the industry with new developments.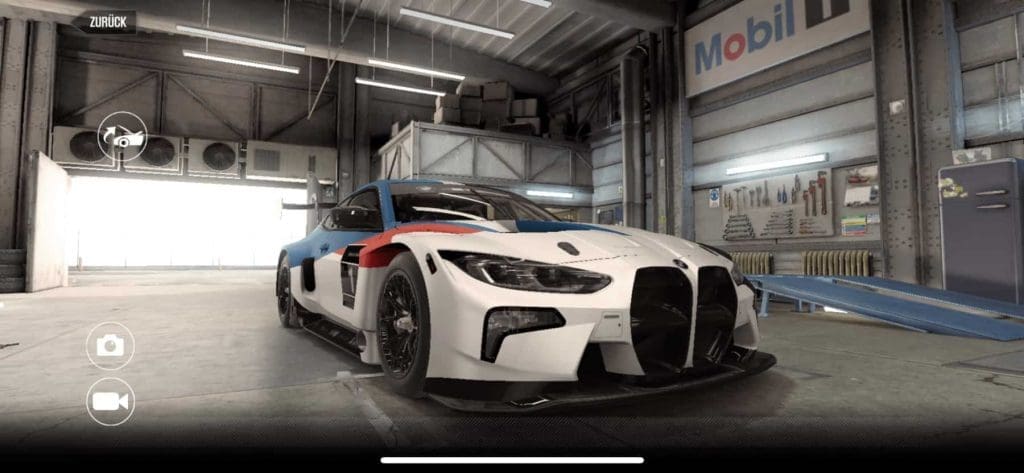 The company is actively committed to social responsibility and sustainability. This includes initiatives to reduce CO2 emissions and the use of renewable energy in production.
In terms of product portfolio, the company has a wide range of vehicle types, including sedans, coupes, convertibles, SUVs and more. Each vehicle is manufactured with the utmost care and precision to provide an unforgettable driving experience.
In conclusion, this car manufacturer has achieved a remarkable feat by producing luxurious vehicles that are highly regarded by both customers and industry insiders.
More about BMW
BMW CSR2, all Cars listed on csr2racers.com