Master the "Classic at Heart" Event to secure the prize car, the Mercedes Benz CLK-GTR. You will need it in the further course of the CSR2 Europe Series
The prize cars are necessary to participate successfully in the finals or other main Events.
In all cases you will be able to buy this Cars by Europe Series Credits, all a question of the resources available to you. Plan carefully.
Classic at Heart Event – most Cars with tune and shift pattern
Lockin 1 – Any of the LEGENDS or MADE IN AMERICA Elite Custom collection cars not previously locked in
| | |
| --- | --- |
| Legends Cars | MIA Elite Custom Cars |
| McLaren F1 | Ford Mustang "10th Anniversary Edition RTR" Spec 5 |
| McLaren F1 LM | Shelby Super Snake |
| Saleen S7 Twin Turbo | Chevrolet 2020 Corvette Stingray |
| Jaguar XJ220 | Cadillac CTS-V |
| Porsche Carrera GT | Dodge Viper GTS |
| Bugatti EB 110 | Jeep Grand Cherokee Trackhawk |
| Lamborghini Countach LP 5000 QV | Dodge Challenger SRT Hellcat |
| Ford GT 40 MK2 | Chevrolet Camaro SS |
| Honda NSX-R | Ford Mustang GT Premium |
| … | … |
2nd Lock-in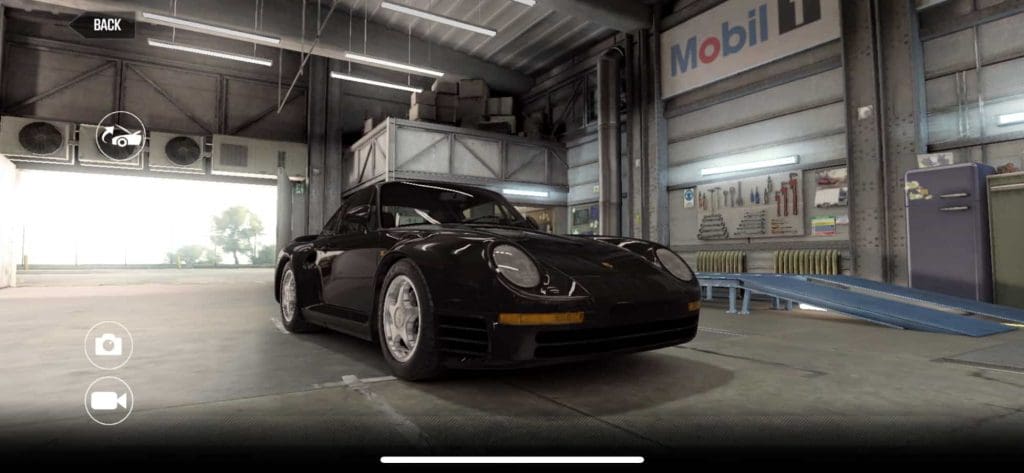 | | |
| --- | --- |
| Porsche 959 SC | |
| Tier | 4 |
| NOS | 188 / 4.4 |
| Transmission | 2.63 |
| Tires | 0 / 100 |
| Wining shift pattern | Perfect start, 27mph 2nd, 7800rpm 3rd, 7000rpm NOS (while in 3rd), then 7800rpm 4th, 7800 5th |
| Time | 10.388 |
3rd Lock-in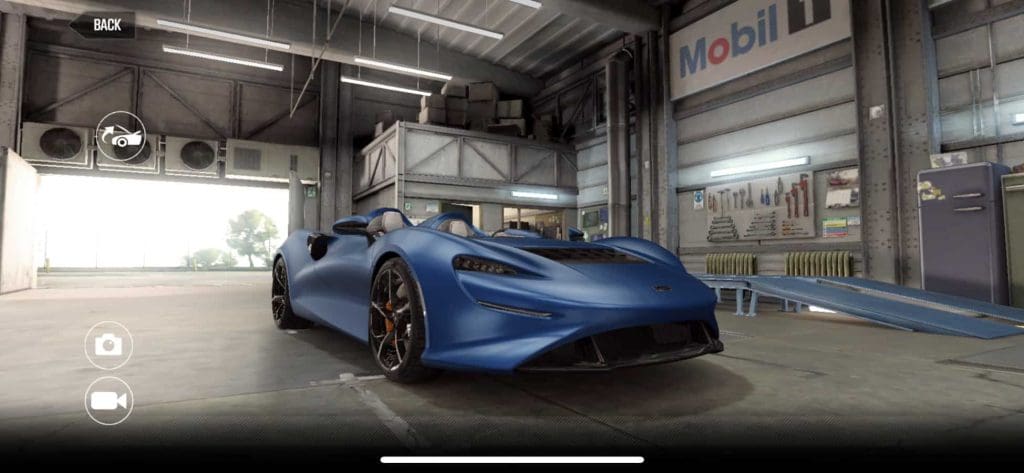 | | |
| --- | --- |
| McLaren Elva | |
| Tier | 5 |
| NOS | 323 / 4.9 |
| Transmission | 2.56 |
| Tires | 0 / 100 |
| Wining shift pattern | Perfect start, 27mph 2nd, 29mph 3rd and NOS, deep good 4th, 5th and 6th, perfect 7th |
| Time | 7.069 |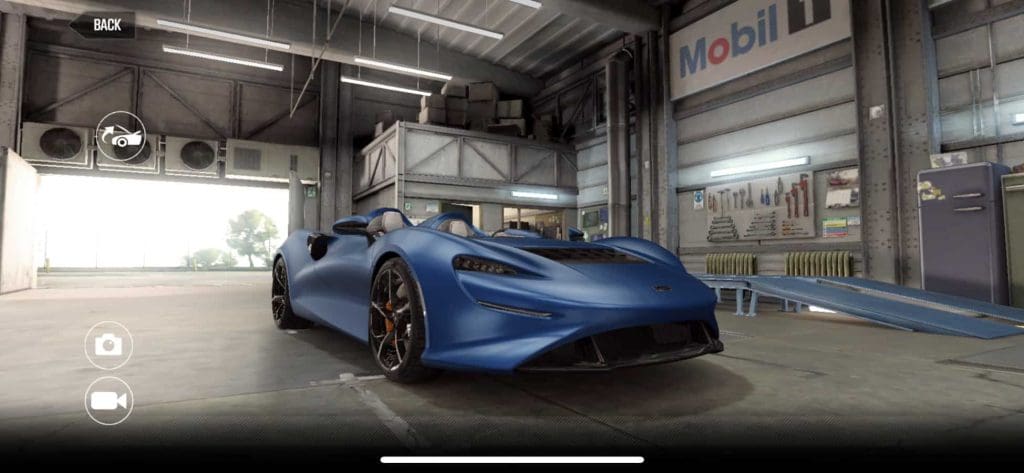 | | |
| --- | --- |
| McLaren Elva | |
| Tier | 5 |
| NOS | 323 / 4.8 |
| Transmission | 2.56 |
| Tires | 0 / 100 |
| Wining shift pattern | Good start (little right of green), 24mph 2nd, immediately 3rd & NOS, rest deep good shifts |
| Time | 7.117 |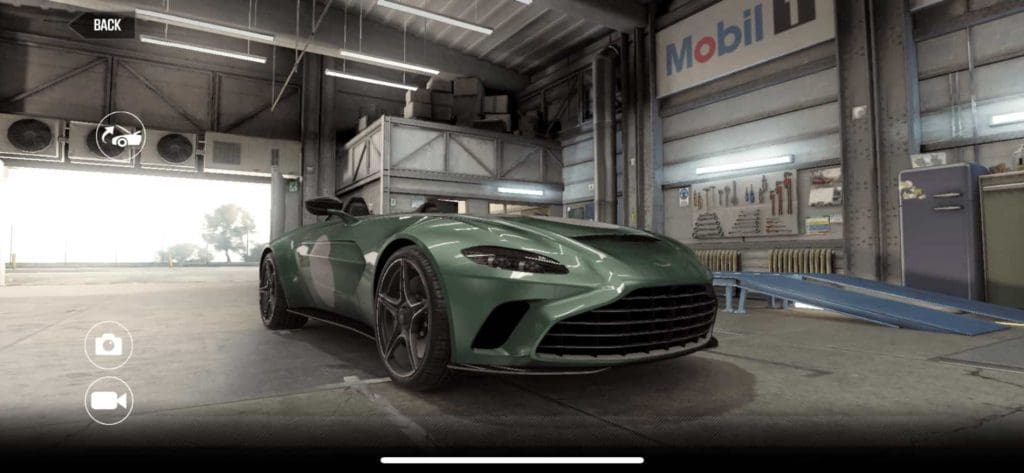 | | |
| --- | --- |
| Aston Martin V12 Speedster "DBR1" | |
| Tier | 5 |
| NOS | 188 / 4.0 |
| Transmission | 2.00 |
| Tires | 0 / 100 |
| Wining shift pattern | Perfect start, 9mph 2nd, 3.400rpm 3rd and NOS, rest deep good or early perfect shifts |
| Time | 7.174 |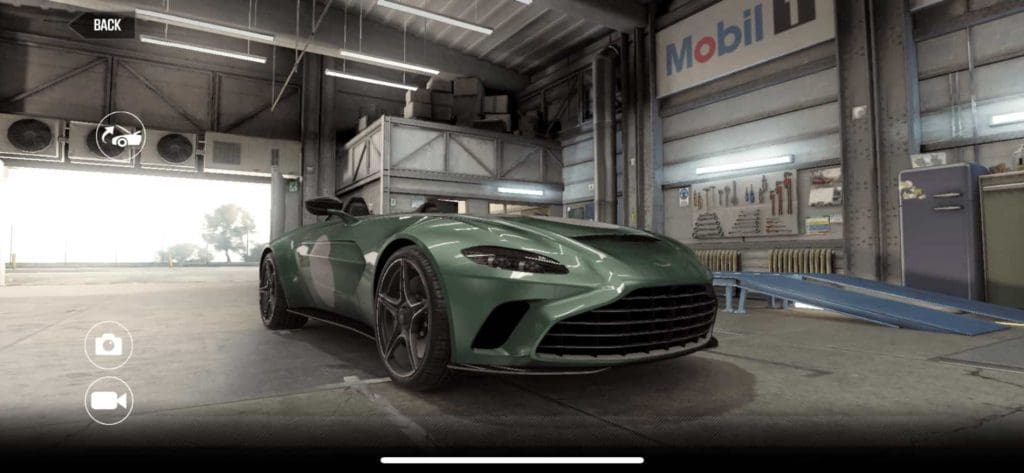 | | |
| --- | --- |
| Aston Martin V12 Speedster  | |
| Tier | 5 |
| NOS | 188 / 4.5 |
| Transmission | 2.00 |
| Tires | 0 / 100 |
| Wining shift pattern | Perfect start, 8mph 2nd, 12mph 3rd and NOS, rest deep good or early perfect shifts |
| Time | 7.214 |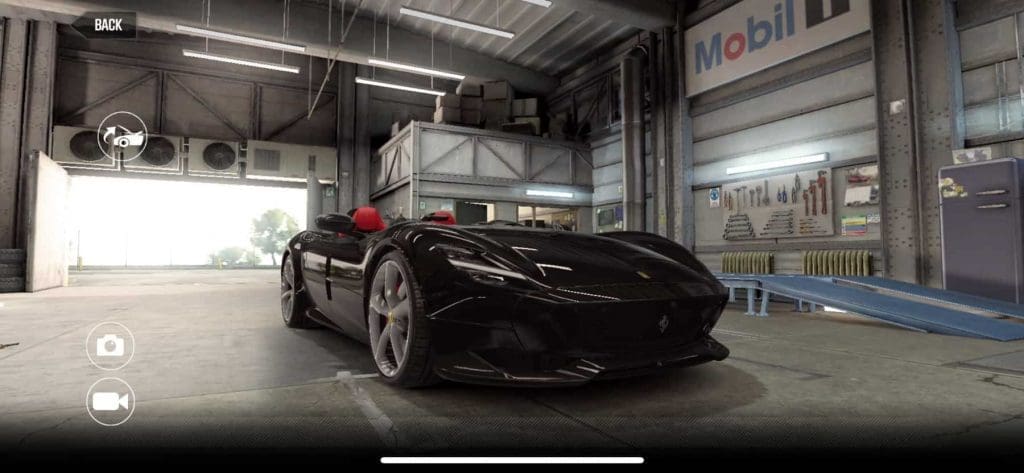 | | |
| --- | --- |
| Ferrari Monza SP1 | |
| Tier | 5 |
| NOS | 371 / 4.7 |
| Transmission | 2.70 |
| Tires | 0 / 100 |
| Wining shift pattern | Perfect start, 32mph 2nd, 5900rpm 3rd, then 7600rpm NOS, rest deep good or early perfect shifts |
| Time | 7.757 |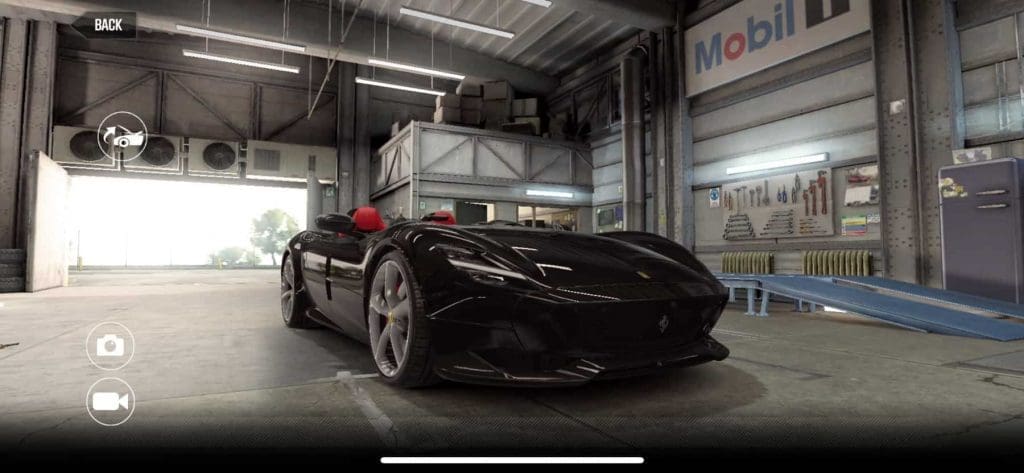 | | |
| --- | --- |
| Ferrari Monza SP2 | |
| Tier | 5 |
| NOS | 359 / 4.6 |
| Transmission | 2.73 |
| Tires | 0 / 100 |
| Wining shift pattern | PPerfect start, 32mph 2nd, 5900rpm 3rd, then 7600rpm NOS, rest deep good or early perfect shifts |
| Time | 7.813 |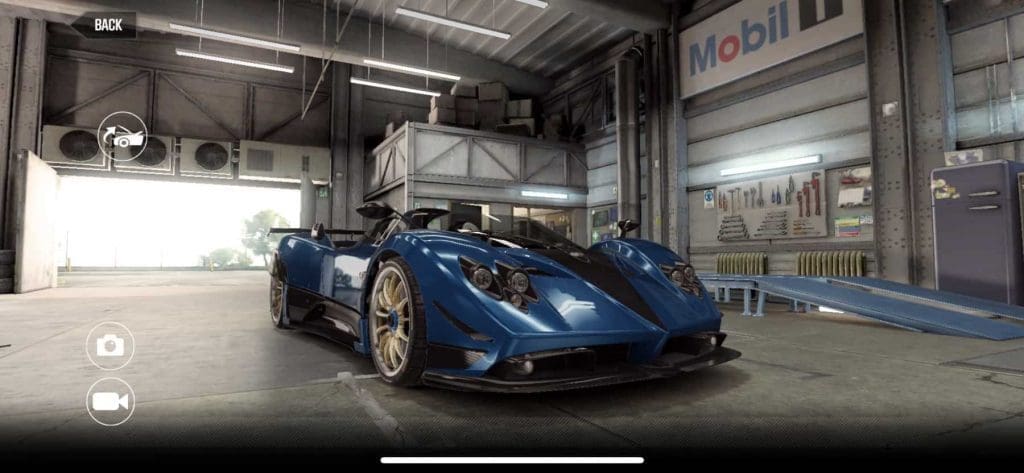 | | |
| --- | --- |
| Pagani Zonda HP Barchetta | |
| Tier | 5 |
| NOS | 337 / 5.8 |
| Transmission | 2.00 |
| Tires | 12 / 88 |
| Wining shift pattern | Perfect start, 70mph 2nd, 4400rpm 3rd and NOS, rest early perfect shifts |
| Time | 7.344 |
4th Lock-in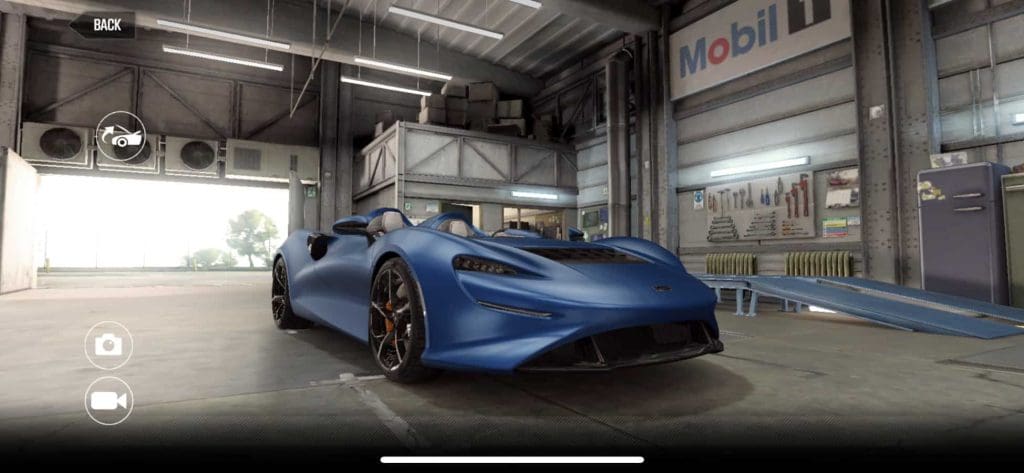 | | |
| --- | --- |
| McLaren Elva | |
| Tier | 5 |
| NOS | 323 / 4.9 |
| Transmission | 2.56 |
| Tires | 0 / 100 |
| Wining shift pattern | Perfect start, 27mph 2nd, 29mph 3rd and NOS, deep good 4th, 5th and 6th, perfect 7th |
| Time | 7.069 |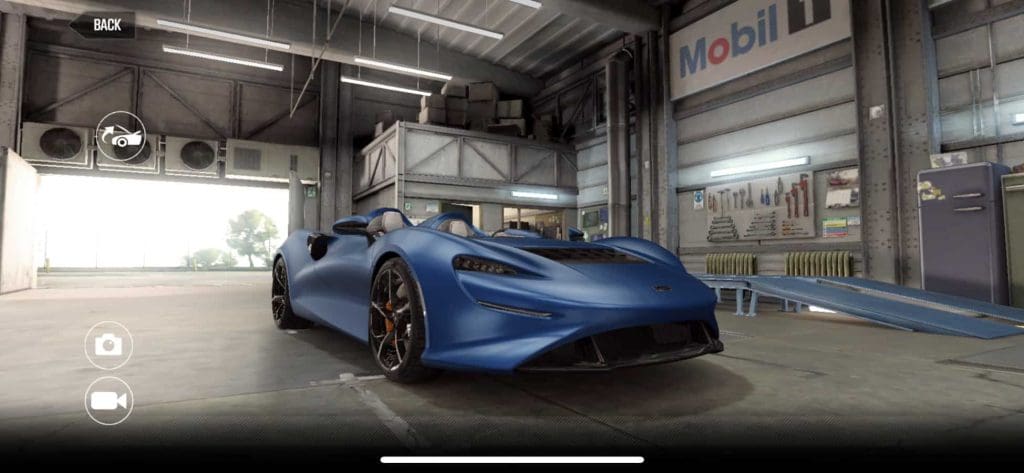 | | |
| --- | --- |
| McLaren Elva | |
| Tier | 5 |
| NOS | 323 / 4.8 |
| Transmission | 2.56 |
| Tires | 0 / 100 |
| Wining shift pattern | Good start (little right of green), 24mph 2nd, immediately 3rd & NOS, rest deep good shifts |
| Time | 7.117 |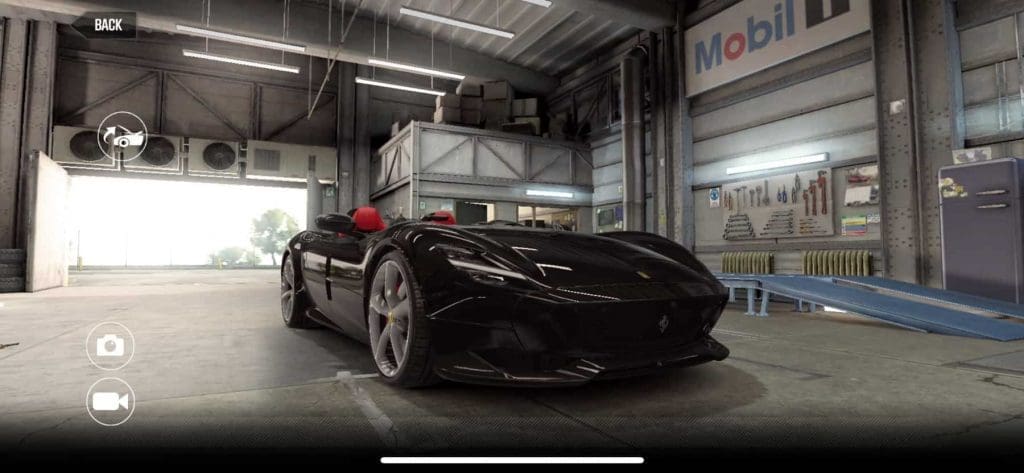 | | |
| --- | --- |
| Ferrari Monza SP1 | |
| Tier | 5 |
| NOS | 371 / 4.7 |
| Transmission | 2.70 |
| Tires | 0 / 100 |
| Wining shift pattern | Perfect start, 32mph 2nd, 5900rpm 3rd, then 7600rpm NOS, rest deep good or early perfect shifts |
| Time | 7.757 |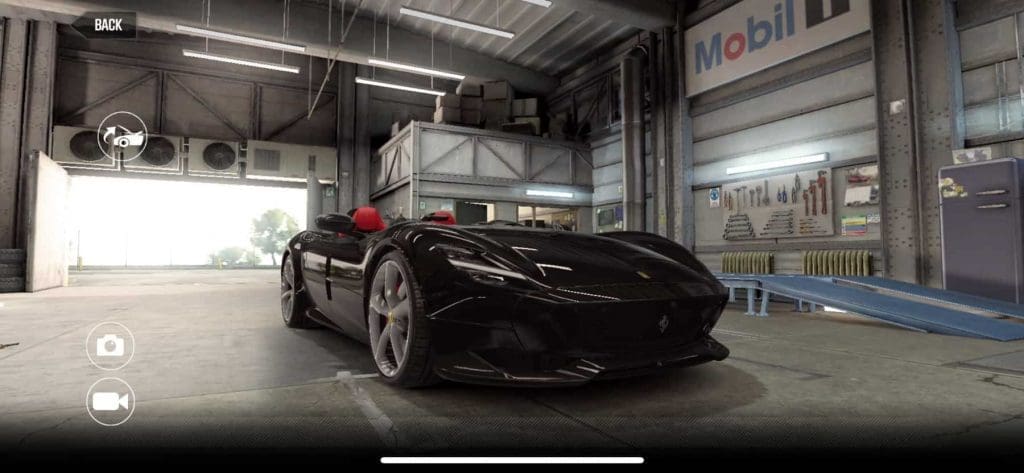 | | |
| --- | --- |
| Ferrari Monza SP2 | |
| Tier | 5 |
| NOS | 359 / 4.6 |
| Transmission | 2.73 |
| Tires | 0 / 100 |
| Wining shift pattern | PPerfect start, 32mph 2nd, 5900rpm 3rd, then 7600rpm NOS, rest deep good or early perfect shifts |
| Time | 7.813 |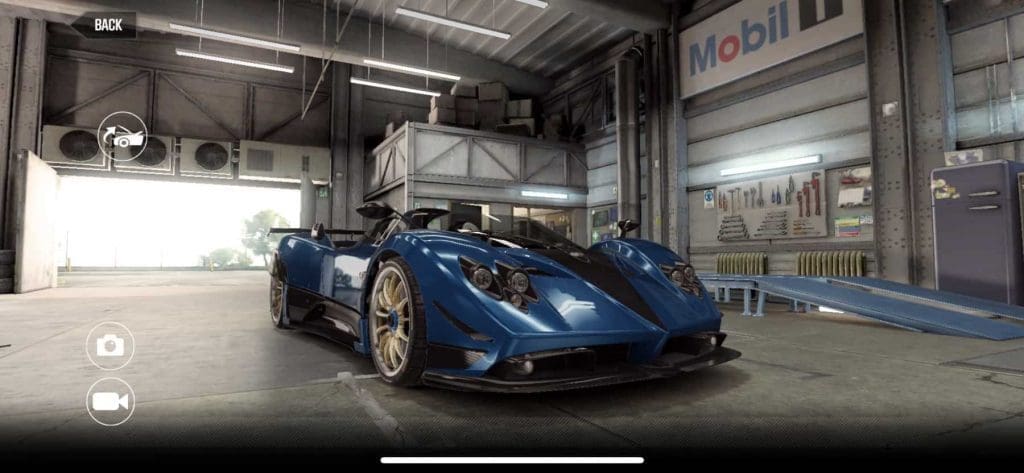 | | |
| --- | --- |
| Pagani Zonda HP Barchetta | |
| Tier | 5 |
| NOS | 337 / 5.8 |
| Transmission | 2.00 |
| Tires | 12 / 88 |
| Wining shift pattern | Perfect start, 70mph 2nd, 4400rpm 3rd and NOS, rest early perfect shifts |
| Time | 7.344 |
5th Lockin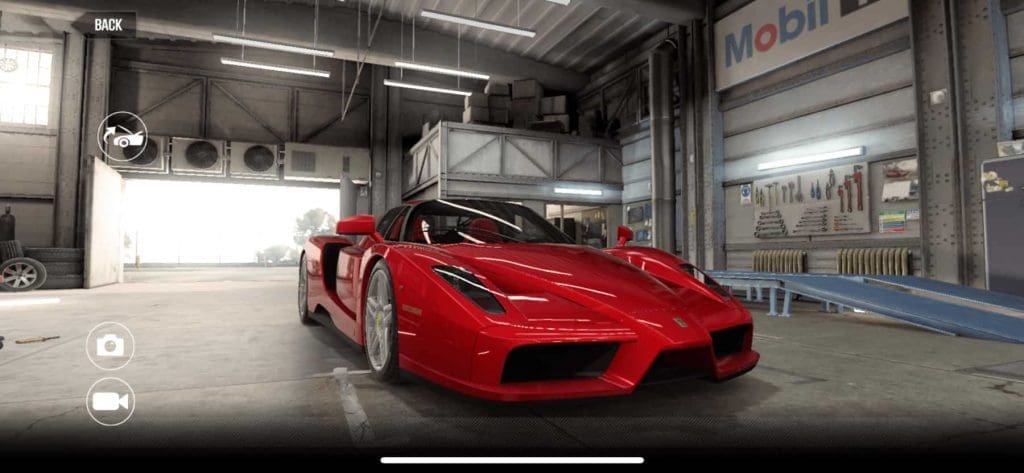 | | |
| --- | --- |
| Ferrari Enzo | |
| Tier | 5 |
| NOS | 188 / 4.0 |
| Transmission | 2.24 |
| Tires | 53 / 47 |
| Wining shift pattern | Good start (little right of green), 18mph 2nd, 1.700rpm 3rd and NOS, rest deep good shifts |
| Time | 7.290 |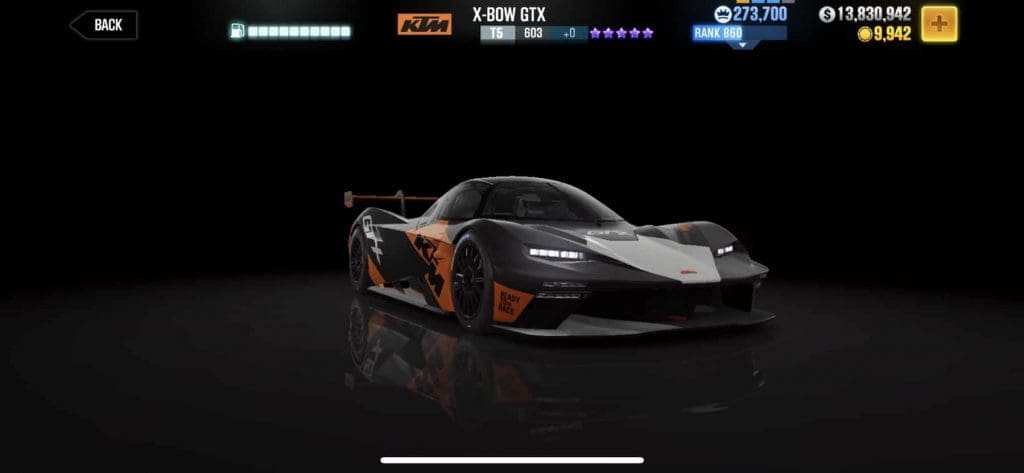 | | |
| --- | --- |
| KTM X-BOW GTX | |
| Tier | 5 |
| NOS | 188 / 4.0 |
| Transmission | 2.14 |
| Tires | 53 / 47 |
| Wining shift pattern | Perfect start, immediately 2nd, 37mph 3rd at 4.000rpm NOS, rest deep good or early perfect shifts |
| Time | 7.452 |
The "Classic at Heart" Prize Car:

Mercedes-Benz CLK-GTR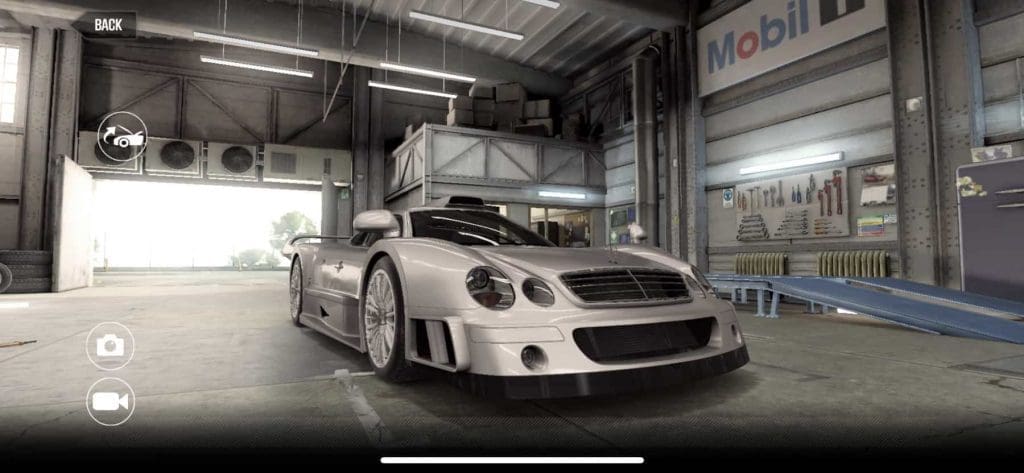 | | |
| --- | --- |
| Mercedes Benz CLK GTR | |
| Tier | 5 |
| NOS | 188 / 4.5 |
| Transmission | 2.00 |
| Tires | 0 / 100 |
| Wining shift pattern | Start at 7300rpm, 11mph 2nd and NOS, rest deep good or early perfect shifts |
| Time | 6.848 |
If you win the Mercedes Benz CLK GTR you can use it in the further course of the CSR2 Europe Series