The Hyperworld Trinity Cup of the CSR2 America Series has no Prize Car. I recommend, if you are short of Money, to run this Cup only if you need free Crates for one of your Cars to participate in the following "From Europe with Love Event".
For those of you who have built up the three Cars you need. This is a great Way to collect some extra Money, Gold, Keys and America Series Tickets.
Hyperworld Trinity Cup – all Cars with tune and shift pattern
Zenvo TS1 GT & Zenvo TS-R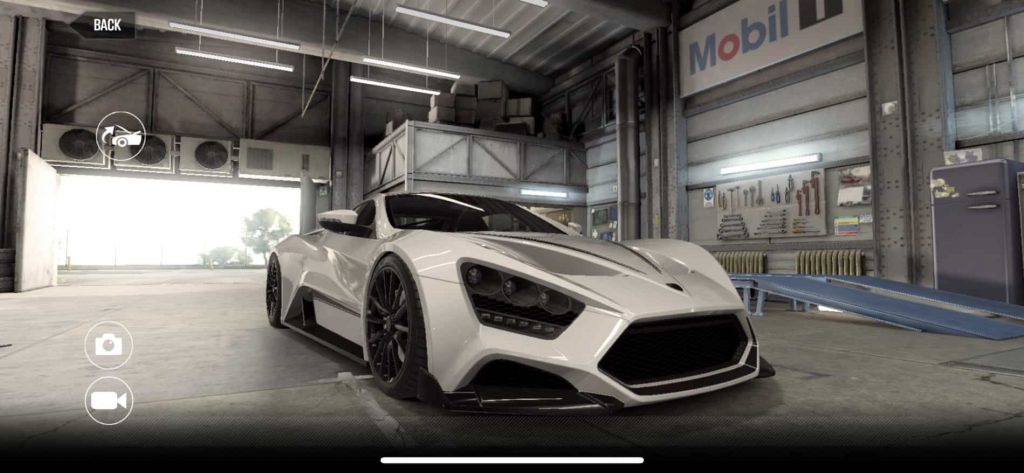 Zenvo TSR-S
NOS: 392 / 4.1
Transmission: 2.00
Tires: 52 / 48
Wining shift pattern: Perfect start, 38mph 2nd, 3200rpm 3rd, 5600rpm NOS (in 3rd), rest deep good or early perfect shifts
Time: 7.173s
Zenvo TSR-S "Chassis No. 2"
NOS: 188 / 4.0
Transmission: 2.11
Tires: 0 / 100
Wining shift pattern: Perfect start (needle drop), deep good 2nd & NOS, rest deep good or early perfect shifts
Time: 7.207s
Zenvo TS1 GT
NOS: 419 / 4.0
Transmission: 2.00
Tires: 0 / 100
Wining shift pattern: Perfect start, 44mph 2nd, perfect 3rd, perfect 4th and NOS, rest perfect shifts
Time: 7.285s
Zenvo TS1 GT
NOS: 402 / 4.0
Transmission: 2.03
Tires: 0 / 100
Wining shift pattern: Perfect start, 44mph 2nd, perfect 3rd, perfect 4th and NOS, rest perfect shifts
Time: 7.328s
Bugatti Chiron Pur Sport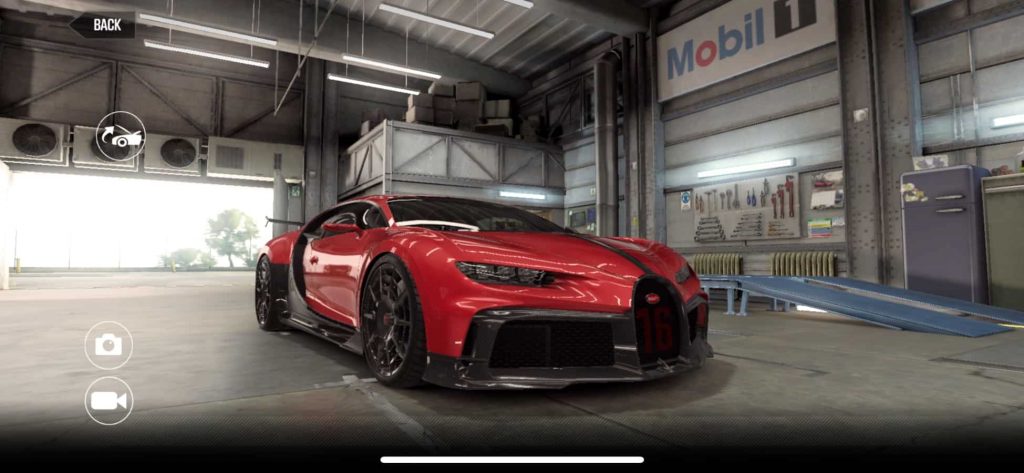 Bugatti Chiron Pur Sport
NOS: 473 / 5.6
Transmission: 2.00
Tires: 0 / 100
Wining shift pattern: Good start, little right of green, immediately NOS, deep good 2nd, rest deep good or early perfect shifts
Time: 7.238s
Bugatti Chiron Pur Sport
NOS: 416 / 5.5
Transmission: 2.00
Tires: 0 / 100
Wining shift pattern: Start at 4000rpm, immediately NOS, rest early perfect shifts
Time: 7.249s
Ferrari FXX K Evo
| | |
| --- | --- |
| Ferrari FXX K Evo | |
| Tier | 5 |
| NOS | 400 / 4.2 |
| Transmission | 2.14 |
| Tires | 12 / 88 |
| Wining shift pattern | Start at 5.200rpm, deep good 2nd and 3rd then NOS, deep good 4th and 5th, perfect 6th and 7th |
| Time | 7.426 |