CSR2 Elite Tuners Chapter 3 starts in Season 122. Chapter 3 has two events, Sound of the Underground and Sound of the Underground Evolution.
CSR2 Elite Tuners Chapter 3 eligible Cars
The eligible Cars are the Mitsubishi Lancer EVO X and the Subaru WRX STi both Elite Tuners – Tier 4, none of the existing versions of the Cars can be used.
Slot 1 (Race 1) – Mitsubishi Lancer EVO X (Tier 4)
Slot 2 (Race 35) – Subaru WRX STi (Tier 4)
How to get the cars:
Both cars will be available for 2950 Gold at the Dealership. I'll wait to see if there is a chance, like in the other Chapters, to get the cars for free.
Mitsubishi Lancer Evolution Final Edition Tier 4, tune and shift pattern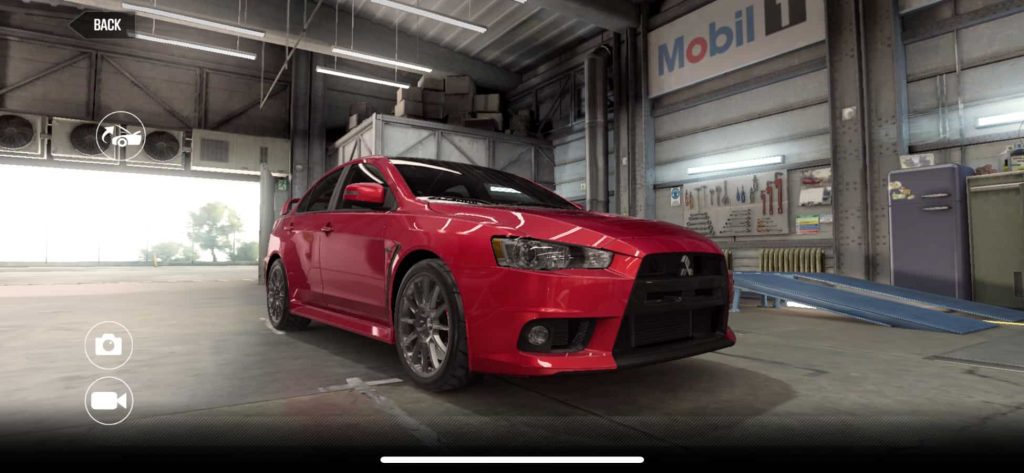 | | |
| --- | --- |
| Mitsubishi Lancer Evolution Final Edition Elite Lvl 0 | |
| Tier | 4 |
| NOS | 188 / 4.0 |
| Transmission | 3.87 |
| Tires | 0 / 100 |
| Wining shift pattern | Good start (little right of green), 30mph 2nd, perfect 3rd and NOS, rest deep good or perfect shifts |
| Time | 11.407 |
| | |
| --- | --- |
| Mitsubishi Lancer Evolution Final Edition Elite Lvl 35 | |
| Tier | 4 |
| NOS | 188 / 4.0 |
| Transmission | 2.82 |
| Tires | 0 / 100 |
| Wining shift pattern | Good start (little right of green), perfect 2nd, perfect 3rd and NOS, rest deep good shifts |
| Time | 9.884 |
Elite Tuners Subaru WRX STi tune and shift pattern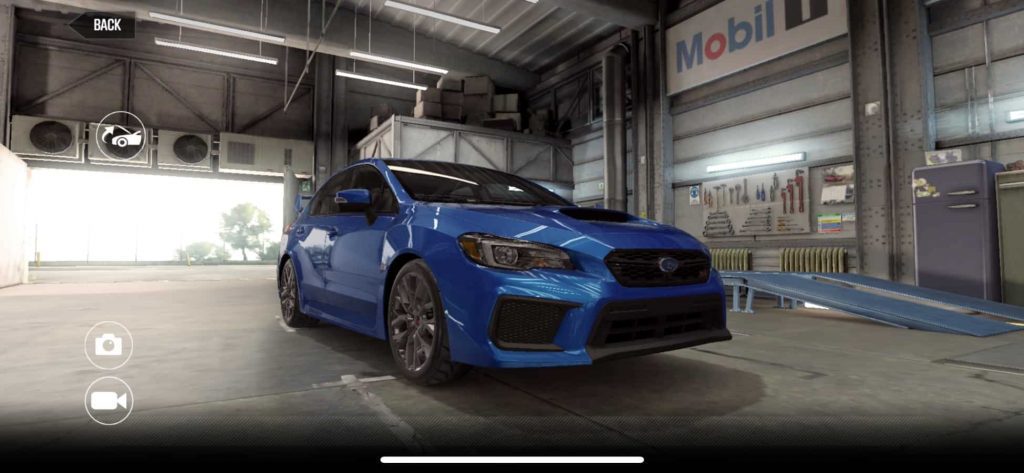 | | |
| --- | --- |
| Subaru WRX STi Elite Lvl 0 | |
| Tier | 4 |
| NOS | 188 / 4.0 |
| Transmission | 3.31 |
| Tires | 0 / 100 |
| Wining shift pattern | Good start (little right of green), immediately 2nd, 5.000rpm 3rd and NOS, rest shifts at 8.600rpm |
| Time | 11.235 |
| | |
| --- | --- |
| Subaru WRX STi Elite Lvl 35 | |
| Tier | 4 |
| NOS | 188 / 4.0 |
| Transmission | 2.67 |
| Tires | 0 / 100 |
| Wining shift pattern | Perfect start, immediately 2nd and NOS, rest shifts at 8.600rpm |
| Time | 9.865 |
Requirements
Sound of the Underground
Mitsubishi Evo needs to be on Level 15 in order to proceed further than race 20
Subaru STI needs to be on Level 15 in order to proceed further than race 50
Mitsubishi Evo needs to be on Level 25 in order to proceed further than race 60
Subaru STI needs to be on Level 25 in order to proceed further than race 70
CSR2 Elite Tuners Chapter 3 Elite Tokens
To maximize both cars completely you need a lot of tokens. The following numbers of tokens you have to invest for each of the two cars to complete Sound of the Underground
Elite Token Costs getting from Level 0 to 15
| | |
| --- | --- |
| Green | 6300 |
| Blue | 550 |
| Red | 0 |
| Yellow | 0 |
Elite Token Costs getting from Level 0 to 25
| | |
| --- | --- |
| Green | 14575 |
| Blue | 2210 |
| Red | 0 |
| Yellow | 0 |
Elite Token Costs getting from Level 0 to 35
| | |
| --- | --- |
| Green | 18875 |
| Blue | 6760 |
| Red | 3250 |
| Yellow | 80 |