CSR2 Glitches and Bugs
Another Car Crash
A Griffith has crashed my Fiesta.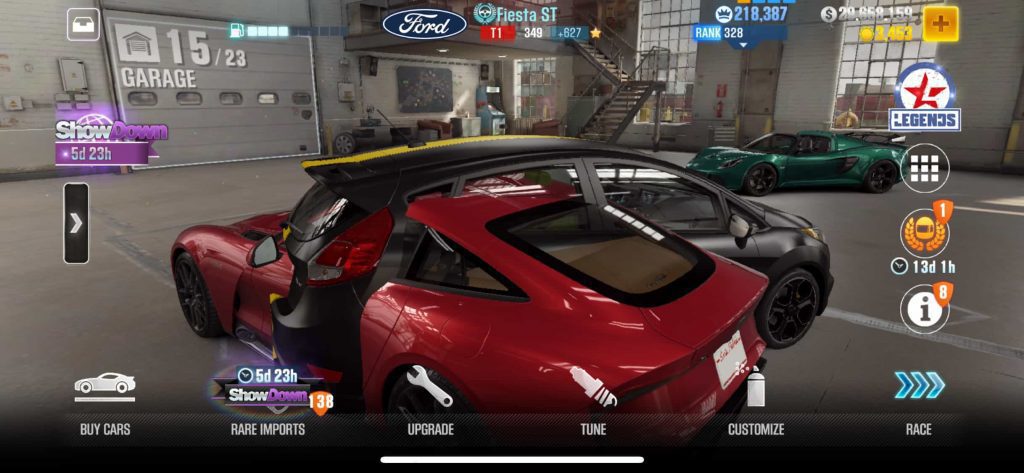 Placeholder Car 🙂
If you turn of WLAN and mobile data (airplane mode) you can buy a placeholder car for 30.000 ingame money. You can even strip it :).
Hacked or a glitch
It's a bug I believe. 3.2 something … yay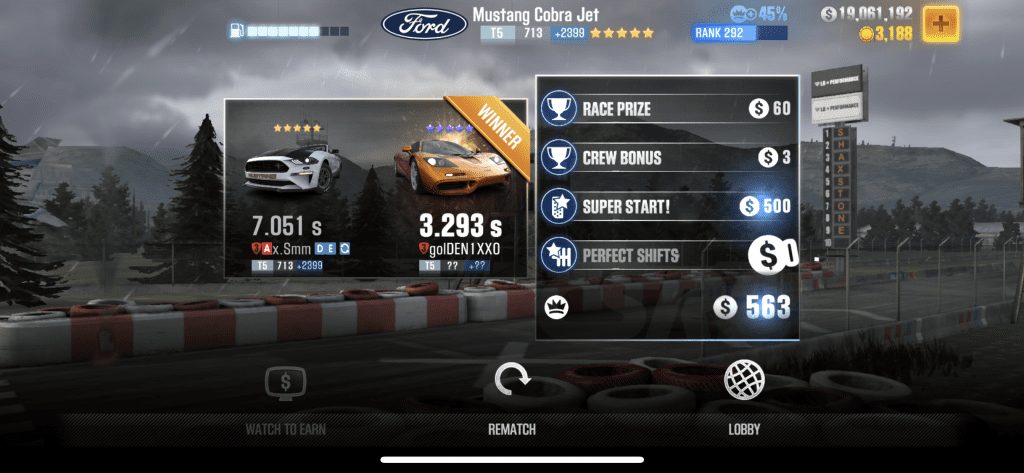 Live Races Glitch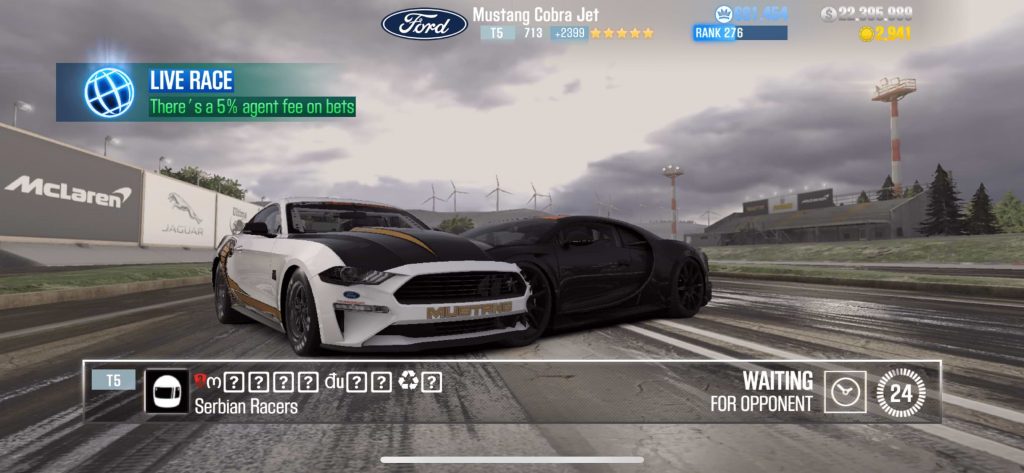 CSR2 car crash in the Live Races starting grid. But my Ford Cobra Mustang Jet is fine, nothing happened.
CSR2 Season 98 Milestone Car Glitch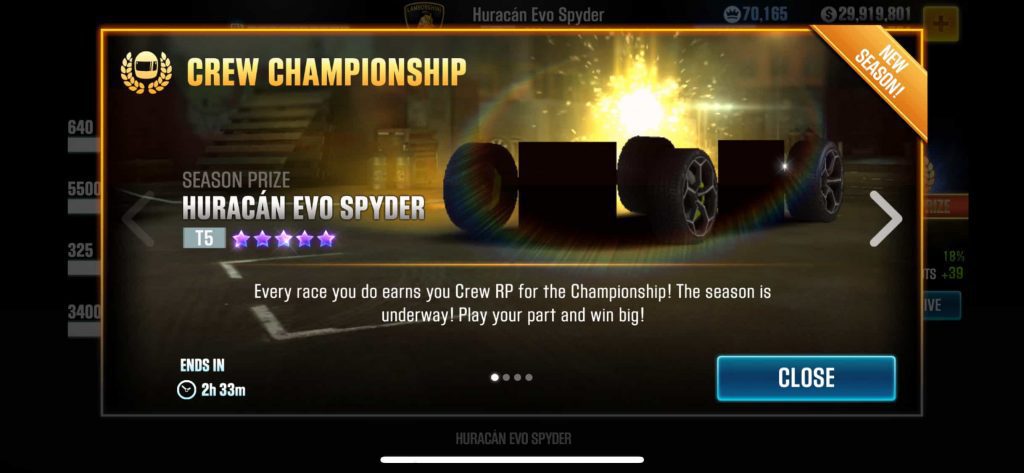 The 98 season Milestone Car is a real beauty, isn't it? Actually it should be the Lamborghini Huracán Evo Spyder :).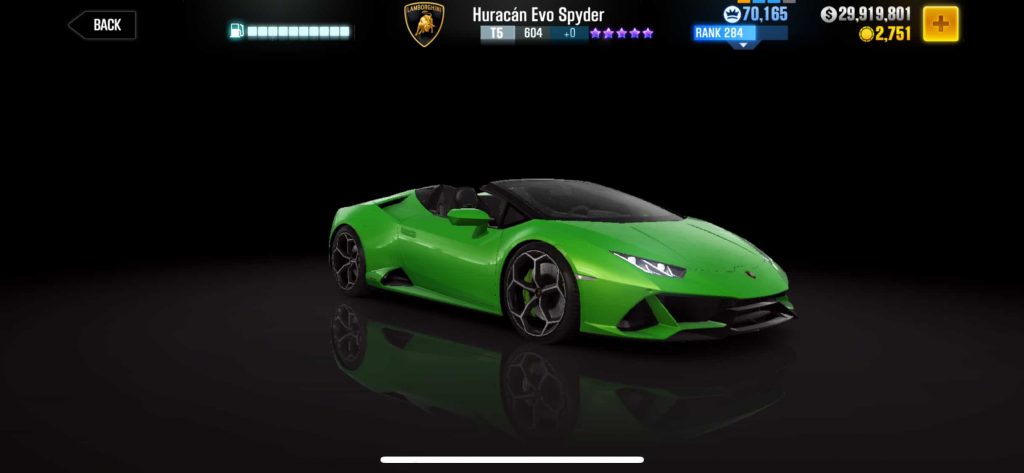 Do you experience some CSR2 Glitches and Bugs too? I would be pleased if you would share them with me.