Copo vs Cobra Showdown, the duel of the giants In CSR2 Season 97 the Drag Strip Giants compete in a showdown event. In the eternal list of the fastest CSR2 cars, the opponents are almost equal. The COPO runs the 1/2 mile in an impressive 6.982 seconds. The Cobra is even a blink of an eye faster on paper, completing the 1/2 mile in 6.943 seconds.
Here, driving skills are decisive. Well, in the end the usual assholes are on top of the leaderboard again. Thanks to AutoTap and other unfair assistance they will, as always, dominate this showdown as well. Actually, NM should finally do something about that.
Let's not let the fun be spoiled and fight for the places that can still be reached with sportive ambition in an honest way.
Prepare for the COPO vs Cobra Showdown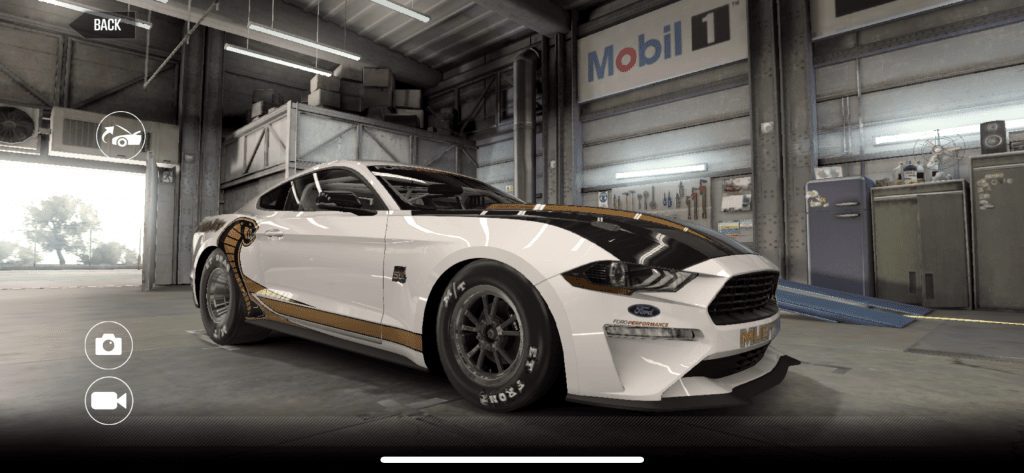 The Ford Mustang Cobra Jet
Best tuning for the Cobra is NOS 406 / 4.0, Transmission 2.00 and Tires 0 / 100. The wining shift pattern seems to be: Late perfect or good start (left of green), 36mph 2nd and NOS, 10.000rpm 3rd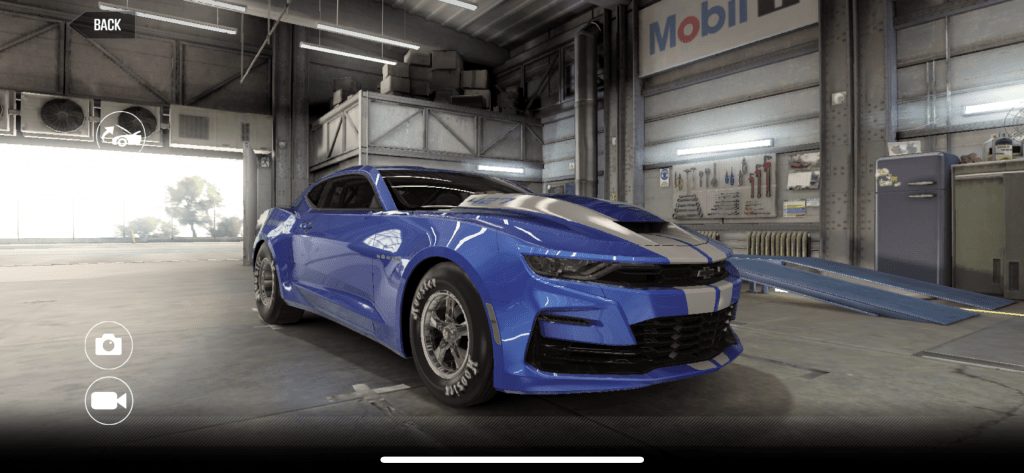 50th Anniversary 2019 Chevrolet COPO Camaro
Best tuning for this COPO is NOS 473 / 4.0, Transmission 2.15 and Tires 0 / 100. The wining shift pattern seems to be: Start at 4950rpm, 9200rpm 2nd, 7800rpm NOS, 9200rpm 3rd
Practice, practice, practice for the Showdown
Practising is probably the only real tip to get to the top of this showdown. The start and the right shifting times are decisive for both cars. So if you want to be up front, practice until your fingers are smoking. Fractions of seconds decide whether you win or lose, it's up to you. Finally a duel with almost equal opponents.