The 2019 Holiday Cup is called 12 Days of Donna. To take part you have to use these cars in any order:
SUBARU WRX STI
Ford Mustang GT Premium
2015 Nissan GT-R (R35) Premium
The reward for doing some really easy races is the the Audi R8 V10 Decenium!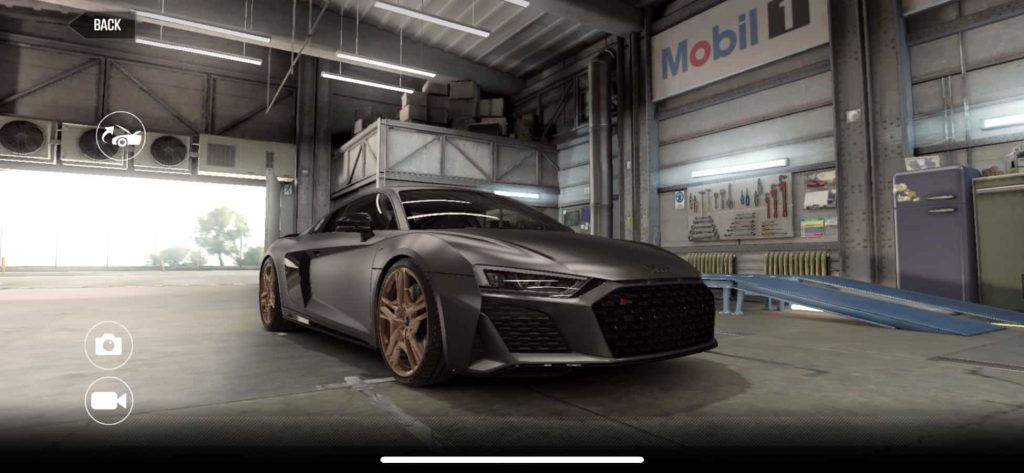 I decided to start with the WRX, then the GT Premium and finish with the GTR. The event is a mix of solo races and so called relay races.
Someone on reddit made this google docs spread sheet so i figured i would share it with you guys, check it out: https://docs.google.com/spreadsheets/d/1vsZtoXRy6WI5Wp_9rrXT2K0JObAdAw5iu2bmFmXhpMM/edit#gid=0